Seminar on Scival and Scopus of Elsevier
On  May 16th,  2018, Ton Duc Thang University (TDTU) organized the seminar on Scival and Scopus of Elsevier by Mr. Nicholas Pak, Solution Consultant, and Ms. Gillian Ho, Senior Account Manager.
From Ton Duc Thang University, there were Dr. Ut V. Le, Director of Research Affairs and TDTU's lecturers - researchers, and other interested in the seminar.
There were 2 reports in the seminar. Mr. Nicholas Pak shared the experience in using the Scopus database for scientific publishing, selecting appropriate journals, and studying of quantitative aspects of information. Thereafter, Ms. Gillian Ho introduced Scival, a very useful tool of Scopus, this tool makes scientific assessment and evaluation quicker and easier.
The seminar ended successfully, and it promised to open up many collaborative research directions for lecturers and researchers of TDTU.
Photos of the seminar: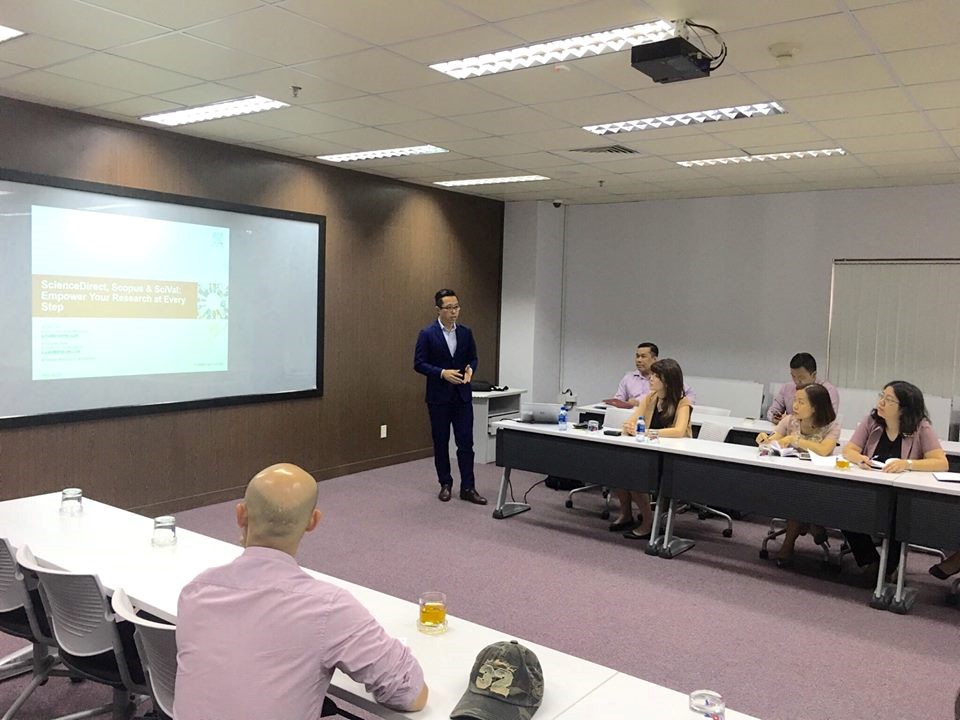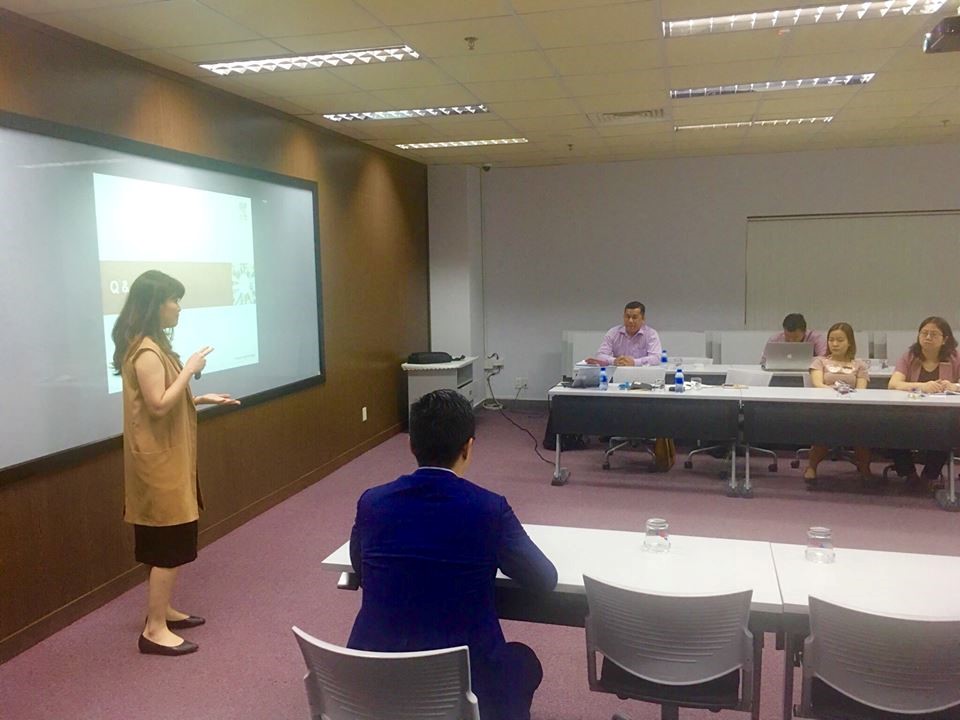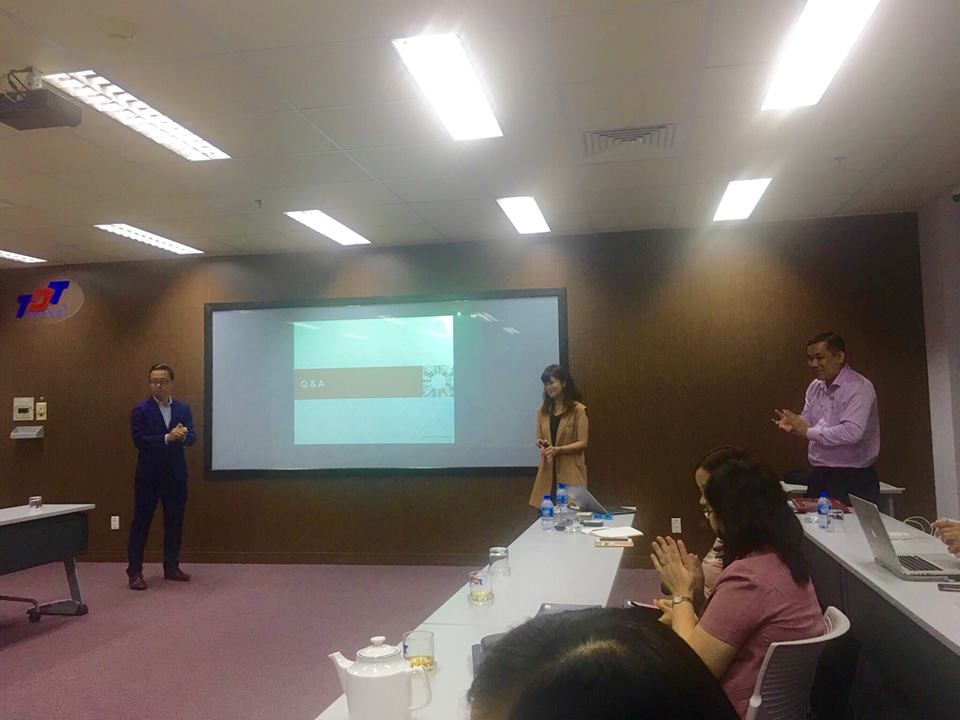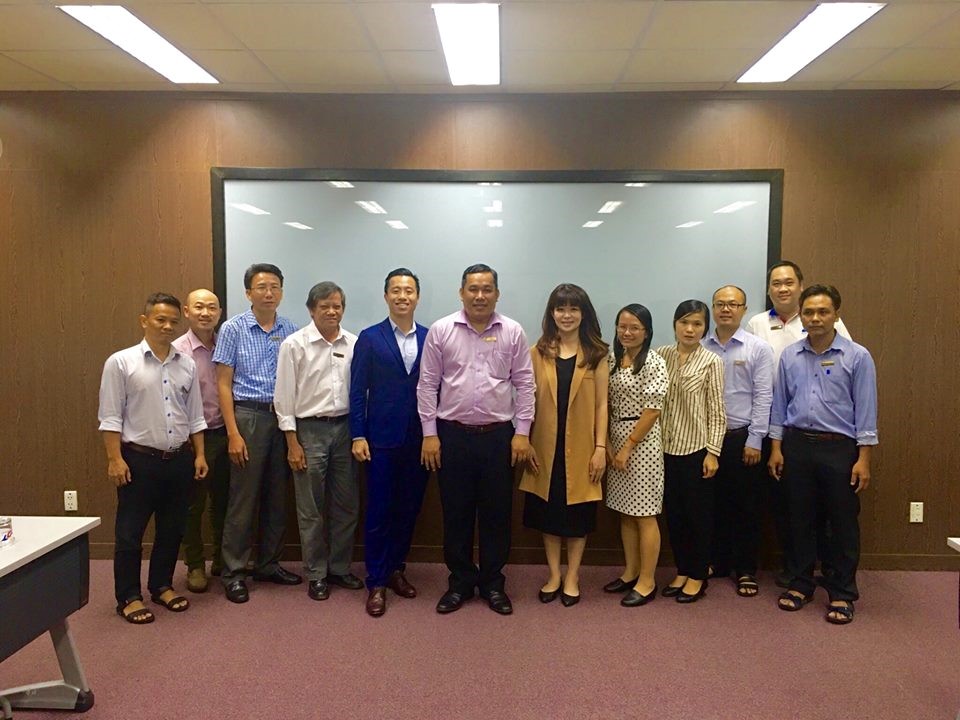 Scene of the seminar